Sustainability
Design, implementation and maintenance of landscapes that are in balance with nature and protect the environment without compromising future generations by adhering to sustainable landscape practices and methods.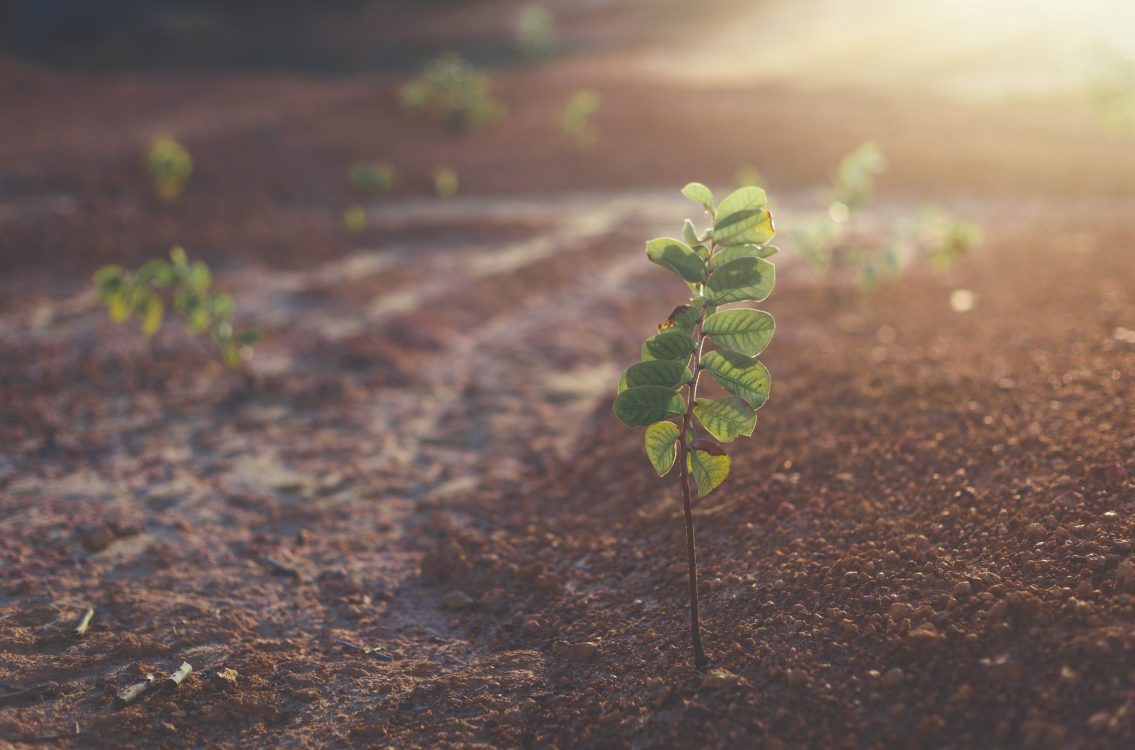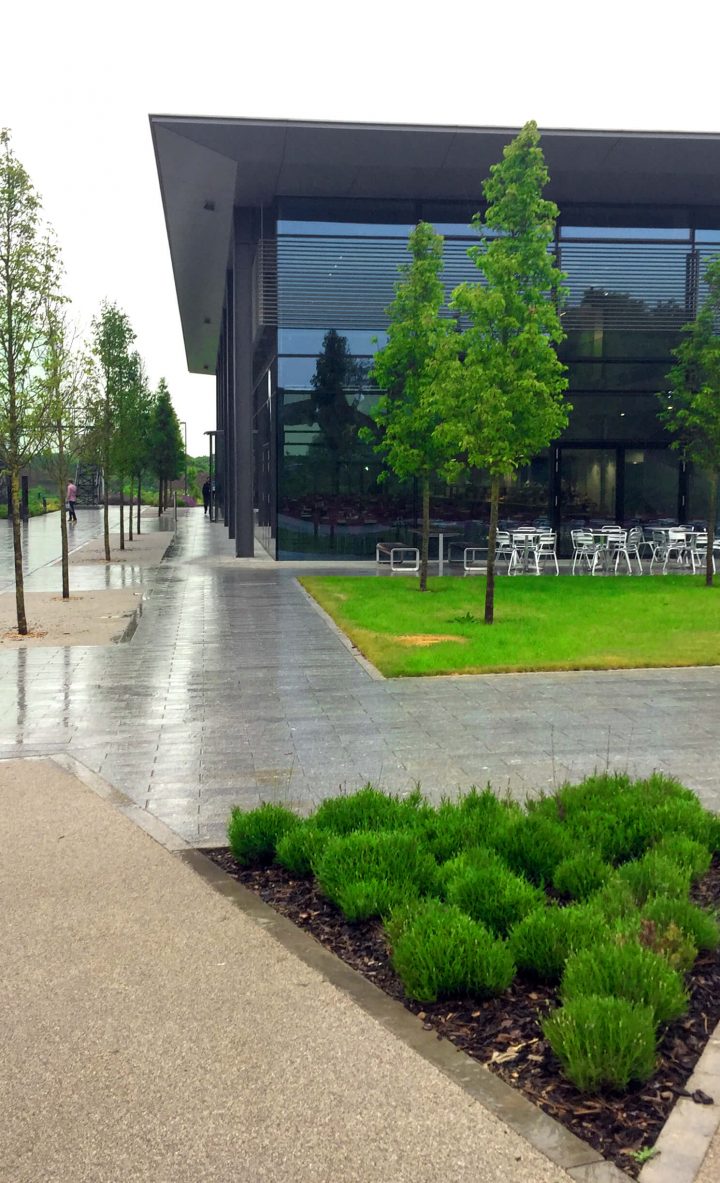 Our Mission
Utilisation of plants, materials, products, services and landscaping practices using native and other low-input plants, drought-resistant turf grasses, controlled and slow-release fertilizers that reduce nutrient run-off, environmentally sensible mulches, irrigation systems which conserve water, and eco-friendly pest management.
Adoption of sustainable landscape practices that protect our fragile ecosystems, environment and waterways which conserve water, conserve resources, conserve energy, protect water quality and provide diversity and wildlife habitats. Adoption of sustainable landscape practices that utilise turfs and grasses, plants and planting materials that are native or low input, drought tolerant and require less water.
Water Quality
Utilise fertilisers that are controlled or time-released, that are eco-friendly and reduce nitrogen and phosphorous nutrient run-off into water ways and which follow state, local county or municipality regulations.
Establish fertiliser free areas for landscape near waterways.
Utilise hardscape or paver materials that are eco-friendly and permeable which allow water to infiltrate back into the soil and stormwater to be filtered to reduce pollutants.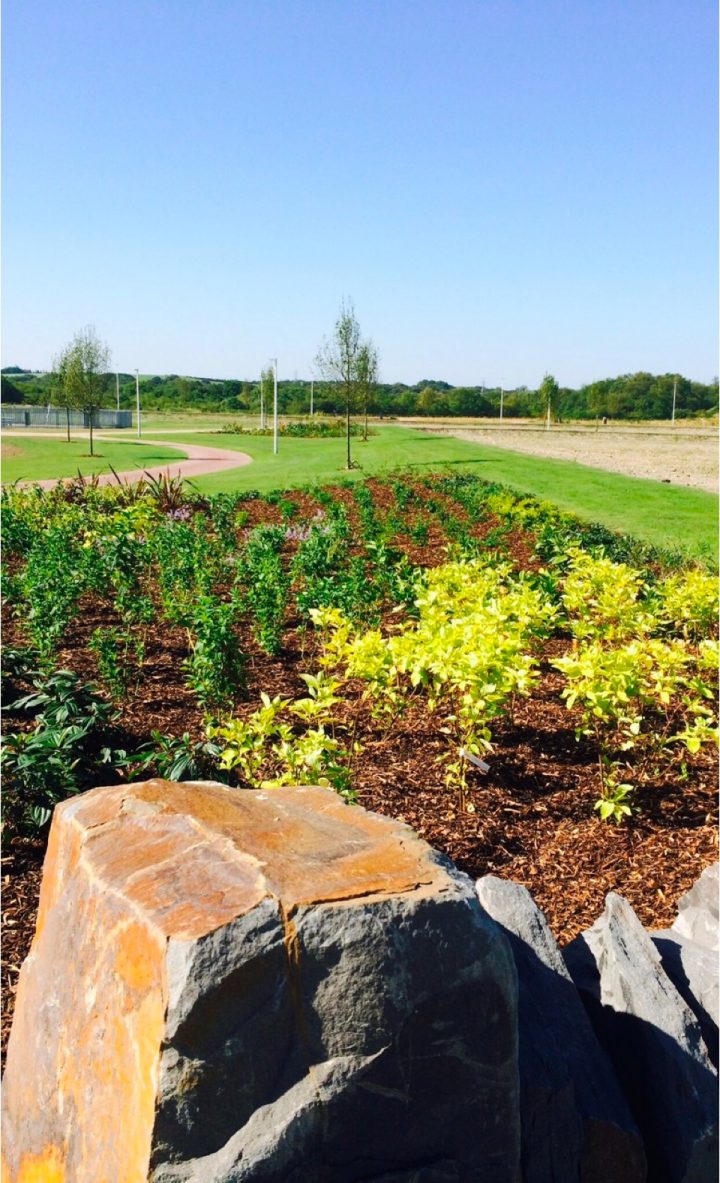 Resource Conservation
Utilise mulches that are environmentally sensible, recycled or byproducts.
Remove invasive plant species.
Reuse materials that can be recycled to erect retaining walls for visual features instead of removing it to landfill sites.
Avoid using materials that are harmful to the soil, dangerous to crops nearby.
Create compost areas from grass clippings, leaves, and organic materials to be used as soil ameliorants and to reduce sending them to landfill sites.
Diversity & Wildlife Habitats
Utilize diversity of plants that help maintain a variety of beneficial organisms.
Plant trees, shrubs and plants, where appropriate, that offer nesting areas, food and water sources for birds.